Medical Injectables in New York City
Heights Aesthetic Laser Center is a renowned medical facility that specializes in providing cutting-edge aesthetic procedures to enhance patients beauty and confidence. One of the services offered at the center is injectables, which is a non-surgical cosmetic treatment used to reduce the appearance of fine lines, wrinkles, and other signs of aging.
The injectable treatments available at Heights Aesthetic Laser Center include:
Botox: Botox is a type of neurotoxin that temporarily relaxes the muscles that cause wrinkles and fine lines. It is most commonly used to treat forehead lines, crow's feet, and frown lines.
Dermal Fillers: Dermal fillers are injectable gels made of hyaluronic acid that add volume and fullness to the face, smoothing out wrinkles and fine lines. They are commonly used to treat smile lines, marionette lines, and nasolabial folds.
Kybella: Kybella is an injectable treatment used to reduce the appearance of a double chin. It contains deoxycholic acid, which dissolves fat cells under the chin, resulting in a more contoured and defined jawline.
The injectable procedure at Heights Aesthetic Laser Center is relatively quick and straightforward. After a thorough cleaning of the treatment area, the injectable is administered using a fine needle. Patients may experience slight discomfort during the injection, but the procedure is generally well-tolerated. Most injectable treatments take less than 30 minutes, and patients can return to their normal activities immediately afterward.
The results of injectable treatments at Heights Aesthetic Laser Center are typically seen within a few days and can last anywhere from several months to a year or more, depending on the treatment. Patients are advised to follow a post-treatment care plan to ensure optimal results and minimize any potential side effects.
In conclusion, Heights Aesthetic Laser Center is a trusted medical facility that provides exceptional injectable treatments for patients looking to enhance their beauty and confidence. With highly trained and experienced medical professionals, state-of-the-art technology, and a commitment to patient care, the center ensures that patients receive the best possible results from their injectable treatments.
Medical Injectables Before and After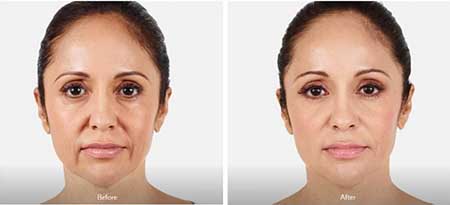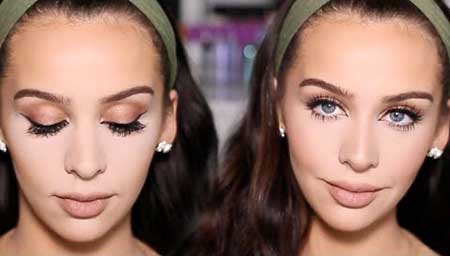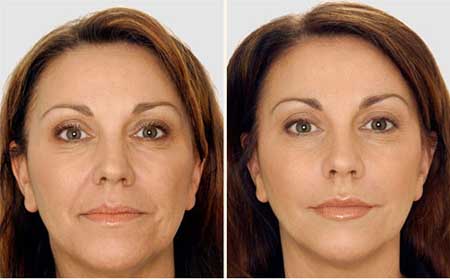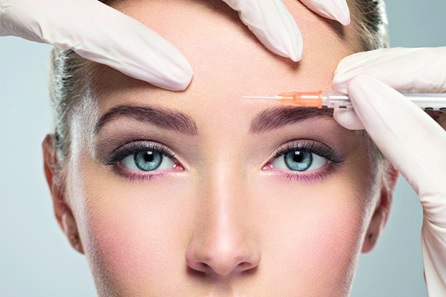 Injectable Fillers
Juvéderm®
Juvéderm® Volbella® XC
Juvéderm® Vollure™ XC
Juvéderm® Voluma XC
Nasal Contouring
Radiesse®
Restylane® and Restylane Lyft®
Restylane® Refyne™ and Defyne™
Dysport®
Hyperhidrosis
Botox®
Sculptra®
Liquid Facelift
Jeuveau
Dypost
Nefertiti Lift
Botox For Hyperhydrosis
Mesobotox
RHA Fillers
Radiesse Filler
Mesotherapy
Blanch Therapy
Kybela
PRP or Vampire Facial